We are an autonomous, independent and financially stable family business with locations in Switzerland, Germany, China and the USA.
For decades, we have been successfully offering our services in the field of plastic injection mould making, injection moulding production and assembly production on the international market.
We offer a comprehensive value chain, from the production of the smallest components up to dimensions of 3200 x 2300 mm and a final weight of up to 40 kg in various customised component designs with correspondingly coordinated manufacturing processes to achieve the best quality.
Together with our own toolmaking, transnational engineering and our logistics concepts tailored to the needs of our customers, we are convinced that we can fully meet even the most demanding requirements.
In addition, we work with state-of-the-art surface finishing processes, milling, 3D printing for tools and, of course, plastic parts.
Experienced employees accompany each product from the first development step to series production readiness. We attach great importance to the promotion of our own junior staff as well as to continuous education and intensive training. Our in-house experts work with the same professionalism and expertise that meet the customers' expectations.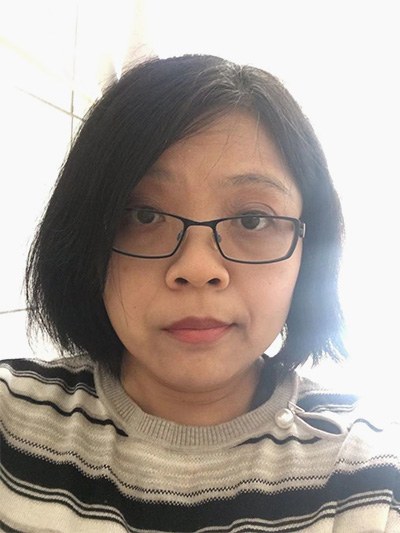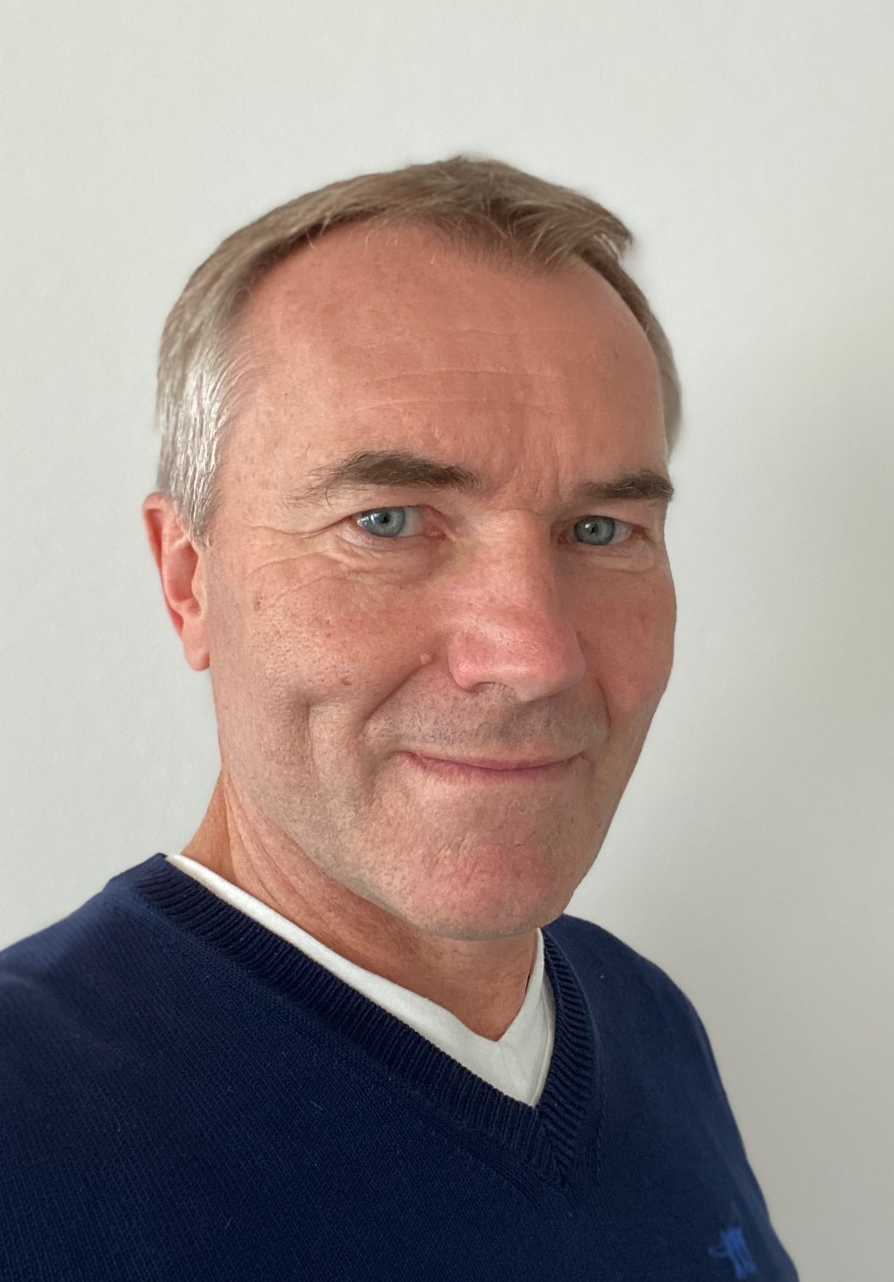 Christoph Koslowski
Sales Manager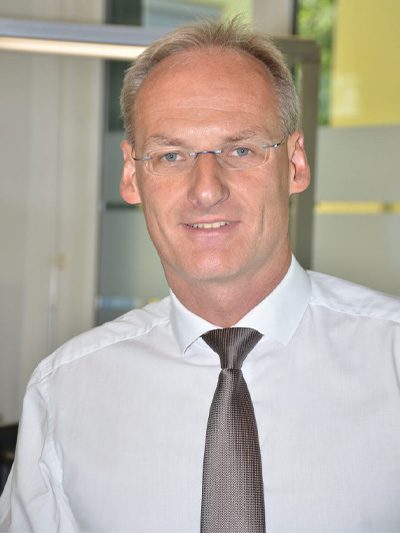 A company with history and a future
We are a forward-looking company, constantly growing, integrating new technologies. Nevertheless, we also have a tradition to which we have been committed for over 40 years.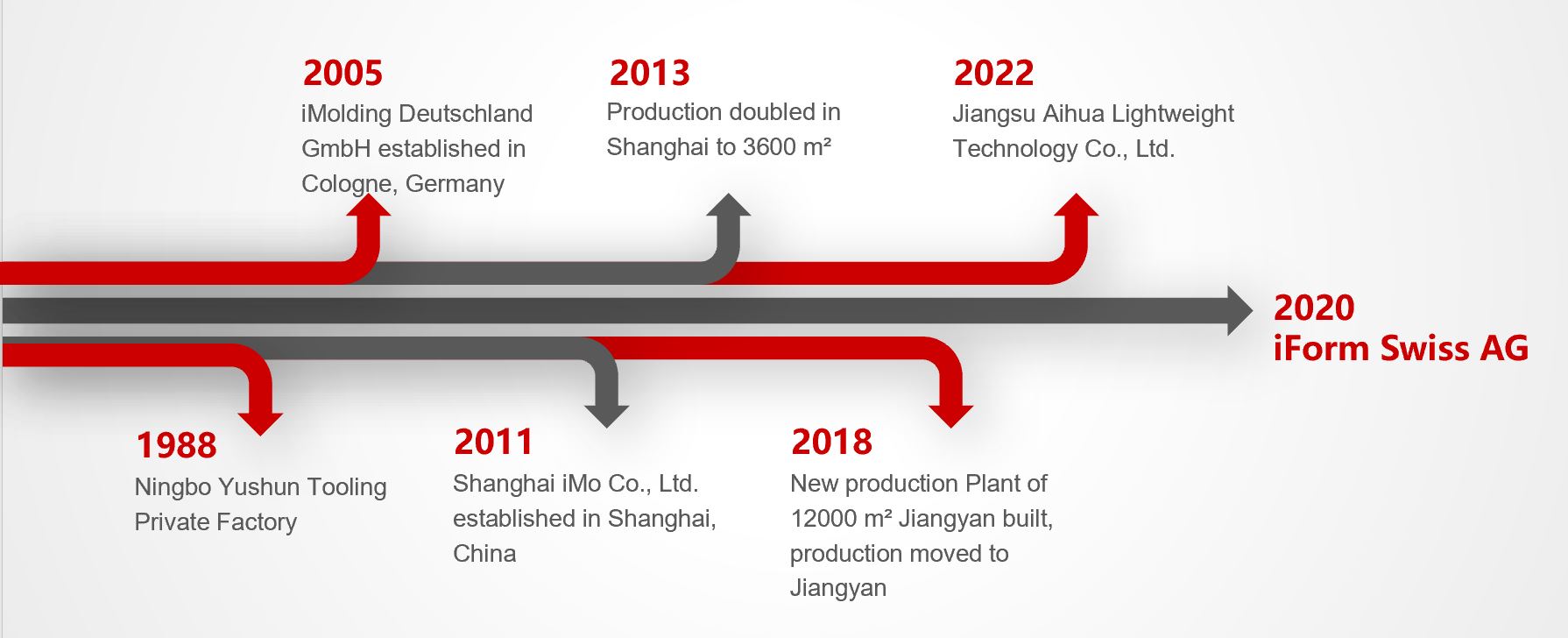 Highest quality with system
Our customers expect innovative products and solutions with which they can compete. This requires economical manufacturing technologies and customer- and process-oriented quality management. Only then does our company work innovatively and efficiently and give something back to those who invest their trust, ideas, skills and financial resources in our company. Therefore, one of our most important principles is to provide you with the best possible work results according to the latest standards. This is ensured by machines and software of the latest generation, regular further training measures for our employees, the selection of reliable suppliers and partners and much more.
EN ISO 9001
EN ISO 14001
If you need the certificates as PDF files, please contact our Customer Managers.